February 6, 2021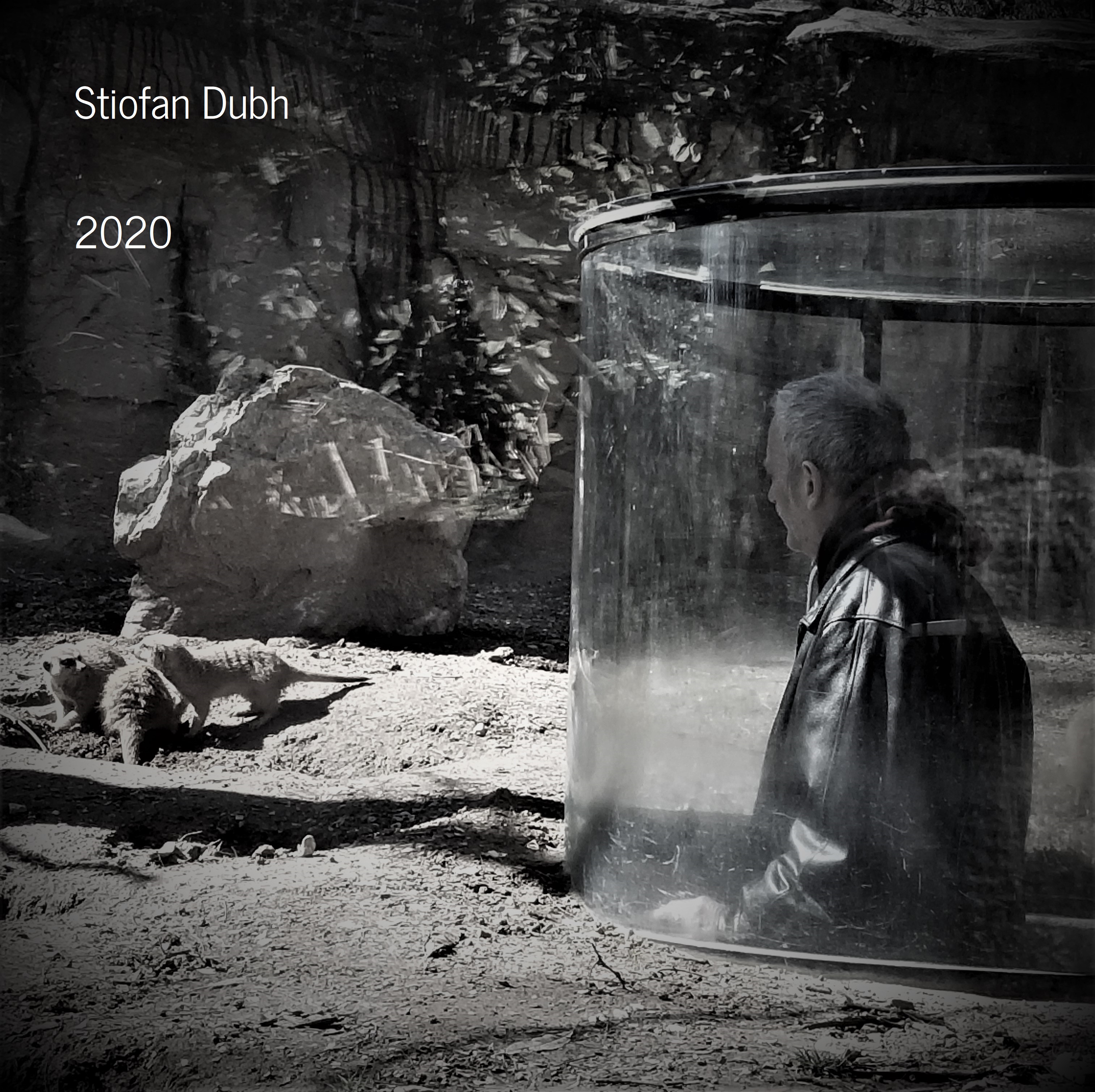 2020 releases on Bandcamp, iTunes, Kunaki and other services.
January 1, 2021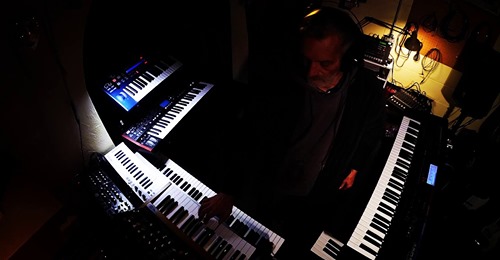 Haunting Hogmanay Harmonies.
2020 fades away.
Uncle Hugh
Aunt Dorothy
Friend Chris
Deafcat Helen
Clients Liz, Mary, George

December 2, 2020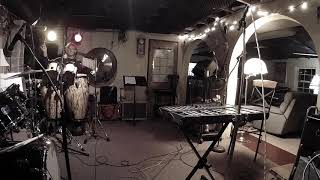 The Sultan's Retreat.
...and the Sultana.
Julie and Steve (Ann & Frank) enjoy an evening in their studio. Synthetic sequences and percussive explorations are created in real time, in the moment.
Interspersing 1928 footage from the Internet Archive (archive.org) by SY Showkett of Mesopotamia Studios, and a brief home movie clip, homage is paid to Julie's middle eastern heritage.
August 15, 2020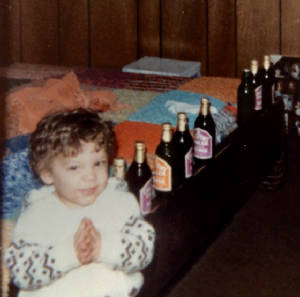 Written in 1984, Bopf was our son Nick's first word. Bottle.
Ann & Frank recreate it live in the studio.

December 17, 2019

Feeling grateful around Thanksgiving, three recording sessions of improvised meanderings and explorations on the
Rhodes Suitcase piano and Deepmind 12 synthesizer resulted in the album, "Rhode Sketches."
This track, Glow Lights, is accompanied by videos from my vault. Fingers create and imagination reacts.
April 18, 2019
Exploring what the knobs and sliders do, in real time, in my slippers.
I call this piece, Jerry.
The Spanish Inspiration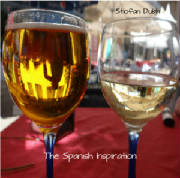 "This collection is the best yet! Congratulations and respect to you both."
Rick - Facebook
Nobody expects The Spanish Inspiration.
Synths, pads, percussion, sequences and field recordings make up this compilation of sounds from Andalusia.
Southern Spain is a favorite destination of Julie and I. Fourteen years of visiting the region confirms our love for it's friendly people, natural beauty and deep cultural history. Compiling this collection helps to keep us warm and wanting more during our cold winters in Wisconsin.
We hope you enjoy.
Credits
released 28 December 2013
Dark Crown Music

Steve Duff - synths
Julie Duff - percussion
Church of San Migel - bells
Balcon de Europa - gypsy musicians
Calle Malaga, Nerja - birds
Frigiliana - tablas and traffic
Cordoba - girl
Costa del Sol - waves
Granada - children
Sevilla - conversations